Main content starts here, tab to start navigating
Cycle For Survival FRED06825 Donations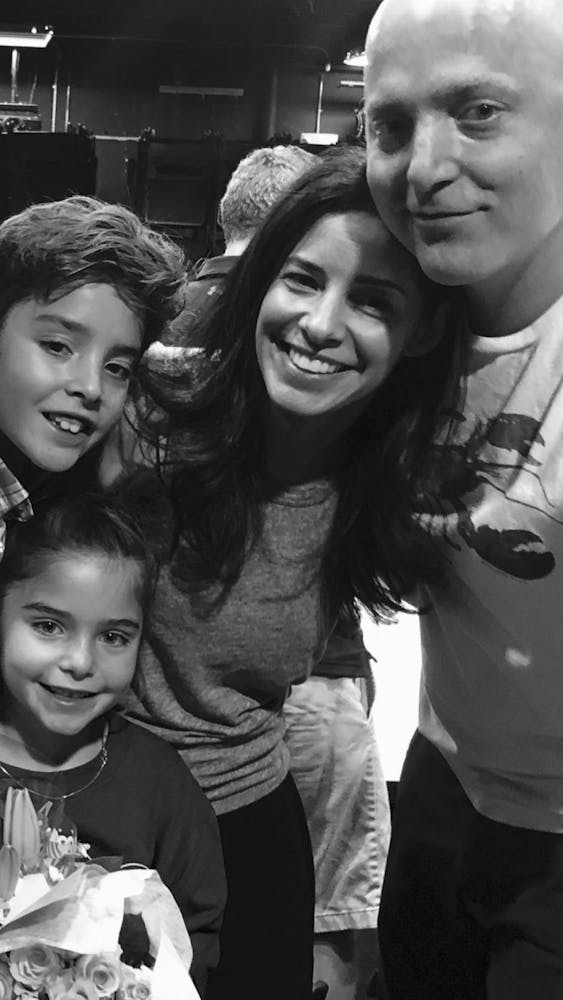 At Fred06825, we love the Rosen family♥️
We lost our dear friend, Aaron Rosen, way too soon because of a rare cancer.
Now, his incredible wife Brett Ravage and her three children don't want anyone else to have to go through what they are going through. T
hey want to beat cancer and they need help.
On March 8, please support Team Pedaling Sunshine.
Every penny raised goes to research, lifts our spirits, and gives HOPE to cancer patients and their families. And one day soon, this research will lead to advances in the treatment of rare cancers and eventually to cures.Thank you so much for your generous love and support.
Please make a tax-deductible gift online today
Fred Gives Back
Following the great tradition of our other two companies, Fred Kaskowitz and his staff will bring their dedication, ideas and passions in becoming an intricate part of our new Fairfield neighborhood.
One of our annual events, that we are extremely proud to support is "The Soldiers Support Packages" an organization that sends care packages to our troops away from home.
Fred 06825 is also proud to partner with Yale Pediatric Oncology by helping provide meals to families who are spending long days in the hospital with loved ones receiving treatment. You can help these deserving families by purchasing a $20 FRED 06825 gift card. These cards will be donated to Yale Pediatric Oncology. When you purchase a gift card you will receive 10% off your next purchase. The gift cards will be available at our store location.
FRED 06825 will focus on philanthropic efforts to help our Fairfield County organizations thrive. We will support non-profit organizations in our local communities for galas and for auction items. As well as host intimate in - house events at our store location.
Your Opinion Counted! Thank You For Voting for FRED06825