Main content starts here, tab to start navigating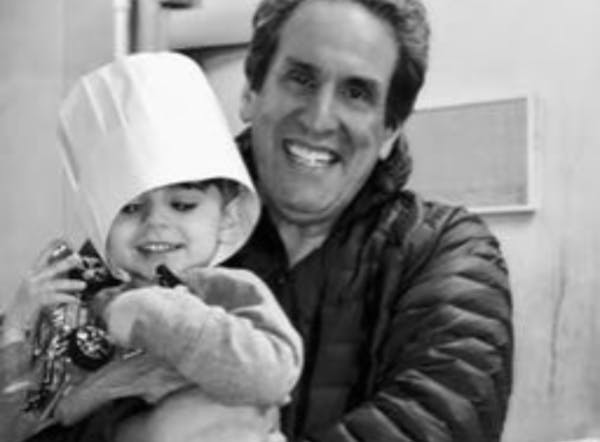 Fred Kaskowitz
Owner
Owner Fred Kaskowitz is an award winning Culinary Institute of America Graduate. He has worked across the country in 5 star hotels from Provo Utah,Tulsa Oklahoma, Atlanta Georgia, Minneapolis Minnesota to New York. Fred has been Executive Chef and Food & Beverage Director for hotels such as: Sheraton Stamford, Hilton, Tara, Excelsior Hotel and the Hyatt Regency Atlanta. He has also owned and operated a Jewish/Chinese themed restaurant in Minneapolis.
One of the highlights of Fred's hotel work was being the Banquet Chef and Opening Team Member of the Grand Hyatt in New York City.
In 1997 Fred opened Woods End Delicatessen and Catering By Greystone.Over the past 20 years Woods End and Catering by Greystone has become an intricate part of the Fairfield's counties family life.
Fred is originally from Yonkers NY. He shares his life with theatre producer and performer Maureen Hamill. His Daughter Lindsey Kaskowitz is following her father footsteps as the Associate Director of Sales and Events at the Park Hyatt In Chicago, the Hyatt's Flagship hotel.